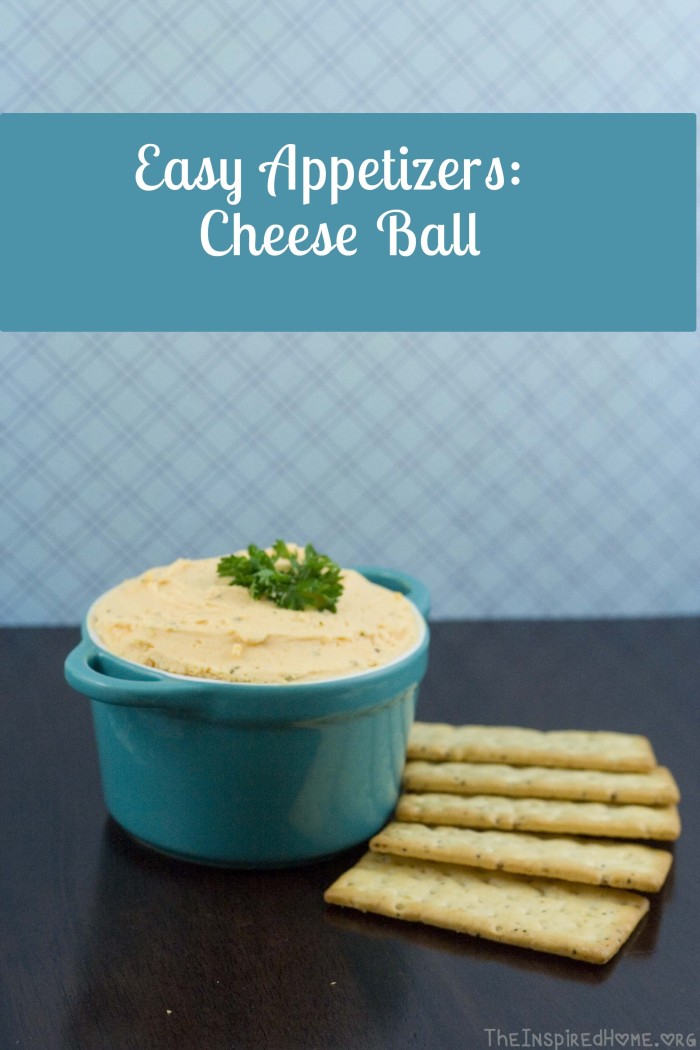 Cheese Ball
One of the favourite appetizers at my family's Christmas has always been Cheese Ball. Although not the healthiest recipe, it is completely delicious on rice crackers, regular crackers or my personal favourite – celery. It is still a long-standing favourite because it is gluten-free. I can't tell you exactly why it is called Cheese Ball as I never really have seen it in a ball like form, it typically gets put into a cheerful container with a small pate knife. If you've never heard of Imperial Cheese, it's a Canadian favourite.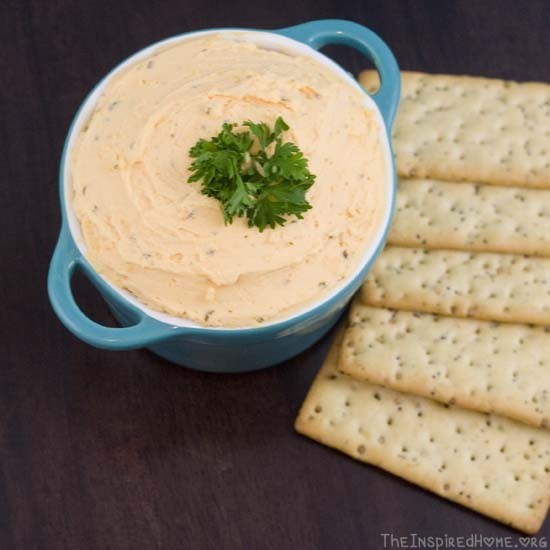 Cheese Ball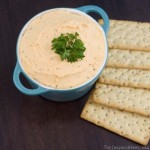 An easy appetizer involving cheese & minimal ingredients that is quick to make for your next gathering.
1 container of MacLaren's Imperial Sharp Cold Pack Cheddar Cheese Product (250g)
1 container of Cream Cheese (I prefer herb and garlic)
1 cloves of garlic (pressed)
Optional: Celery Leaves
Walnuts
Parsley
Mix well. I typically use my Kitchen Aid mixer on 6-8 for several minutes with the whisk attachment.
Form into a ball or press into a pate container and garnish with walnuts, celery leaves or parsley
Enjoy with your favourite crackers, rice crackers, or on celery.
Cover with wrap and let chill in the fridge overnight for best results or at least an hour before serving.
Don't add additional garlic, as it "grows" the longer it's chilled.