I preface this post with the fact that I actually wrote it 2 years ago. I was a new mom. I had a teething kid, I wasn't sleeping a lot, and I was breastfeeding him which caused even more no sleeping. Although the landscape has changed – the sentiment remains the same. When you ask me how I do it all (and many people ask me that), I have started saying "because I don't sleep". And it's true, although is not the fault of my teething infant anymore.
If you're not going to read any further than this, here's what you need to know: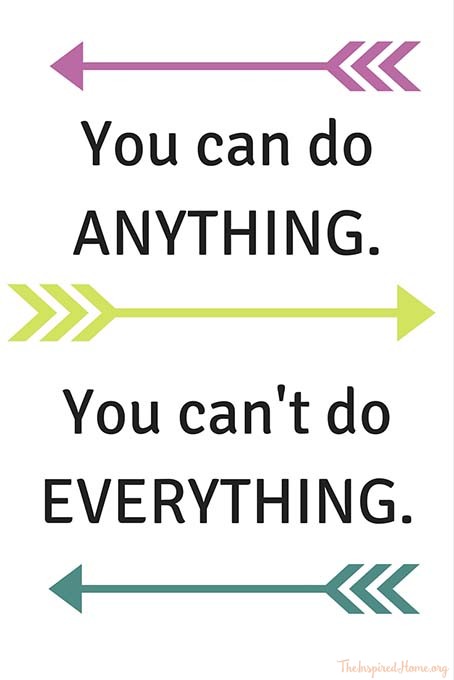 YOU CANNOT DO IT ALL.
The end.
But in the meantime, you're missing what I look like now – after 3 days of sickness & teething. I had my first shower today in that time, my hair is gross, I'm in my pjs (the shirt is on backwards because J almost fell head first off the bed when I put it on). THAT, is the reality of being a parent. That sure, we have the above times, but also these ones:
They are important too! Remembering RIGHT NOW when he has been hacking and keeping me awake for two nights. I still love the child, but my patience is tried, my body is tired, and I just want to be able to sit down and do something for mama. It isn't always possible – sometimes because you love them so much, you just have to "get 'er done" and find a moment of peace where you can.
I think the Swedish proverb says it best: "love me when I least deserve it, because that's when I need it most."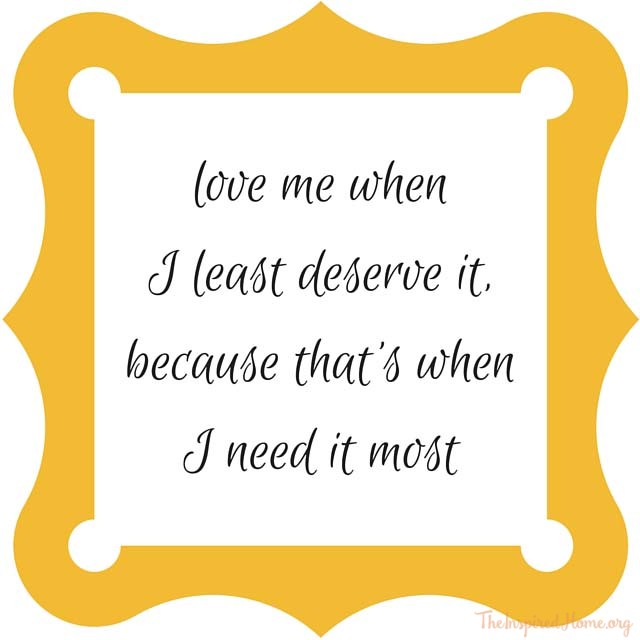 When we first took prenatal classes, the instructor went around the room and asked us, "What will you relax upon/give up when you are a parent?" and after a few people went before me, I was still completely dumbfounded by the question. Give up? Most other individuals said they would relax on having a super clean house. That was not, and is not, me. I had a hard time wrap my head around the question. I don't honestly think I gave a good answer on that one. I was still thinking about it.
In short, no one is Superwoman, and we cannot do it all. With parenting and having fun with J taking up more and more of my time (and rightly so), there are things I have to let go on.
So, almost a year in a half later, here is what I've changed or given up:
I cannot do everything that everyone asks of me. I have to say no sometimes.
Our house isn't clean, it isn't even tidy. It looks like a toy bomb went off in here.
I am giving up on doing laundry once a week. It doesn't work; it has to be more often.
I forget to eat until I'm starving.
I am giving up on matching socks. I spend way too much time matching socks.
I have given up trying to walk my dog every day. I do it three times a week.
I give up trying not to carry my phone 24/7 and unplug. It's my lifeline.
I give up doing things most evenings
My free time (the little that exists) is freaking precious. It's okay to hoard some of those quiet moments for myself.
I have given up on having a clean, organized car
I'm striking things from my list that are deemed as unimportant or not as worthy as my time, by hiring other people to do them or just giving up on them if they are not important to health or hygiene.
What have you given up as a parent? What things moved down the importance list? Share them with us below.