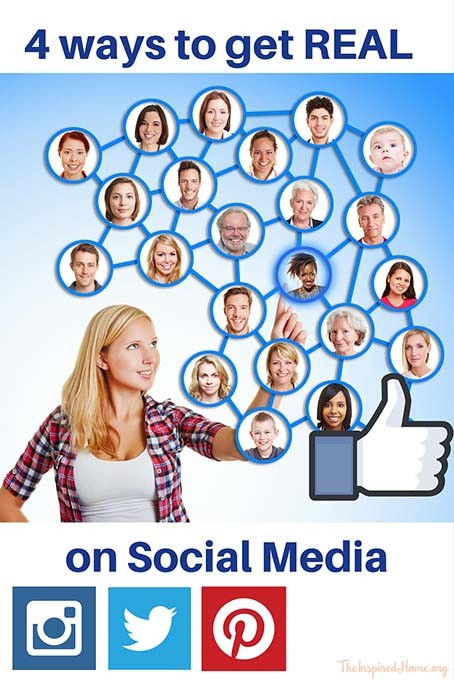 I'm tired of Facebook. There. I said it.
I gained respect for a friend last week when she started posting real life parenting pictures. One was her cuddling her 2 year old after she smashed her head off the wall. The other was a picture of her darling melting down on the floor because she was teething and asked for strength. The outpouring of encouraging comments and likes on the post were many.
I have many more Facebook friend who skip over the mess, and portray the glamour and joy. Let's be real though – parenting isn't really glamorous. It's ALL messy, and with kids, it's chaos. There is good with the not-so good. You need to own that.
Although we're doing activities, recipes and crafts with our kids, I want to let you know, we're not perfect either. As I was photographing my last recipe after nap time, my daughter took off her diaper, smeared poop everywhere in her crib. That's real.
I also asked on Facebook recently for help with my outfit, as I am fashion challenged. I got so many responses from people trying to help! We all have areas where we excel, and others where we need help. It's okay.
Are my last 9 pictures on Instagram perfectly curated? No – they are a mash up of two families, with a whole lot of outdoors, sparkly tutus, crafts and food.
4 Ways to Get Real on Social Media
Talk like You Would Normally
If I was going to have this conversation with you, my words would be the same. You should be writing how you speak.
Let's see the not-so great with the great
There are pictures on my Facebook that maybe aren't great, but they are moments that happened and some of them are important. So what is they are fuzzy or maybe your double chin is hanging out? Who cares. Rock that, it's real.
Don't Just Click "Like", "Heart" or "Favourite"
Take a second to write 1-2 sentences to that person to congratulate them, express gratitude or add a little social into their post.
Infuse your personality!
I have respect for Christine over at Whine & Cheese. The girl is crazy about her mountain bike. I got to meet her in person at ROAM and asked her about it and her whole face lit up. Nobody is expecting a robot. We want to know you – tell us about your passion, your trials, and what makes your face light up with joy. We need that; we need more people living out their love.
How do you keep it real on social media? Tell us more in the comments below!