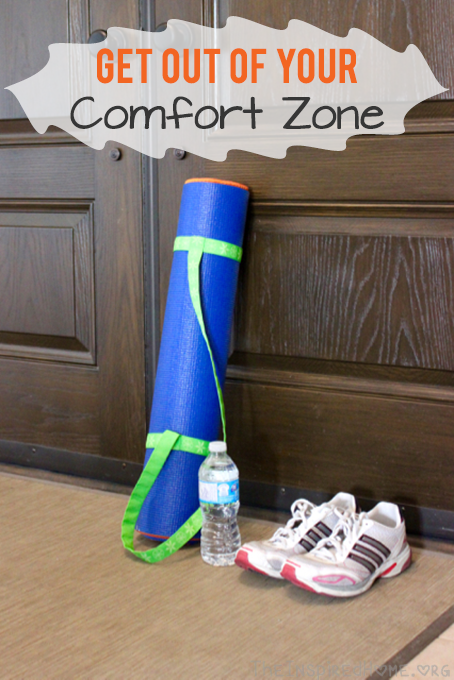 For many of us moms, going to the gym is something we do to keep in shape. It's not always something we enjoy but we do it anyways. As a result, we start dreading the gym and stop going as often as we feel we should. That's when it's time to shake things up!
I do the same old cardio + weight machines routine every single time. I do it because I feel I get the best results from it and it's generally quick but it does get a bit boring, even with my headphones blaring some awesome tunes. I was starting to get bored with the routine. I decided to change it up and get out of my comfort zone. Taking classes makes me a bit nervous – I have always been a scaredy cat when it comes to trying new things. I don't want people watching me make a fool of myself but let's be honest: half the people in the room are probably making fools of themselves but when is the last time you actually paid attention to anything other than what you were doing?
I'm a member at Goodlife Fitness where they have an abundance of fitness classes. I went to the website to read all the descriptions. I decided the best approach for me was to dip a toe into the world of fitness classes and start out with something I felt a little more comfortable with. There's no need to throw yourself into a spinning class if bikes aren't really your thing.
I opted to try out BodyFlow, a combination of yoga, pilates and tai chi. It's a low-impact class which is a great way to start out with fitness classes. My gym supplies yoga mats but I prefer to bring my own. I simply walked in and looked around to see what others were doing. They were finding a spot to lay out their mat and doing some stretches. I laid down my mat, pulled off my shoes and socks and joined in with some simple stretches. You can check out my previous post on the importance of stretching here.
I throughly enjoyed the class, especially the 10 minutes of relaxation at the end! It was a wonderful way to end my day. I highly recommend checking out a class like this one or even simply a yoga class. It's a great beginner class but I can see myself getting better and better the more I take it.
I challenge you to get out of your comfort zone and try something new!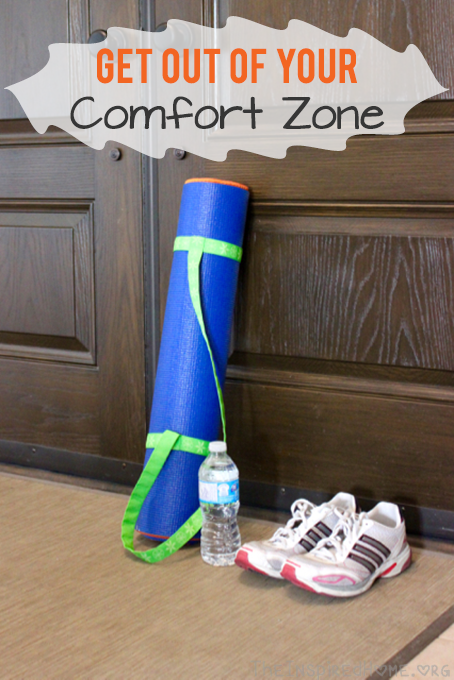 This post was written as part of the GoodLife Fitness Blogger Ambassador Program, however all opinions expressed are my own.