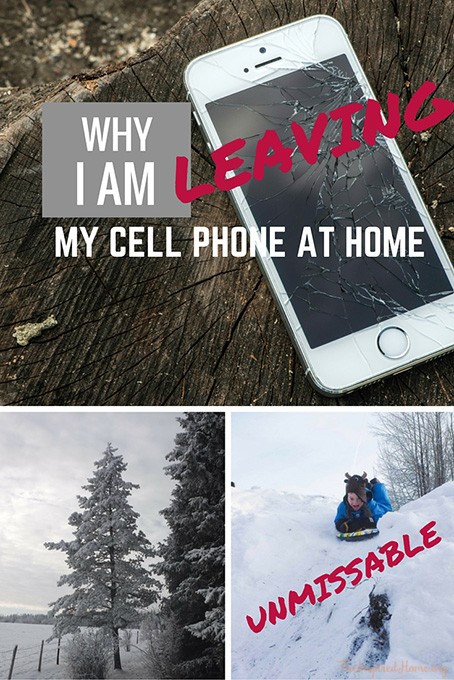 I have a really bad habit. I frequently go outside to play with my kids and while I'm there I snap away many photos of them. Immediately, a click or two later, I'm cropping, filtering, hashtagging and uploading to social media. This is during that time I should be interacting with them, engaging in the play.
The cell phone changes the dynamic of us playing outdoors. I didn't notice it at first, but as soon as I whipped out that cell phone, my kids would immediately become disengaged in the activity that they were playing in. They would come see what I had up on the screen or if they could have a turn to take a few photos too.
The reason we are outside has absolutely nothing to do with the phone. In fact, it's probably the exact opposite. I go outside to escape the reality of my incredibly connected world. I am seeking nature – and the peace that lives there. I want to teach my kids that it's okay to disconnect.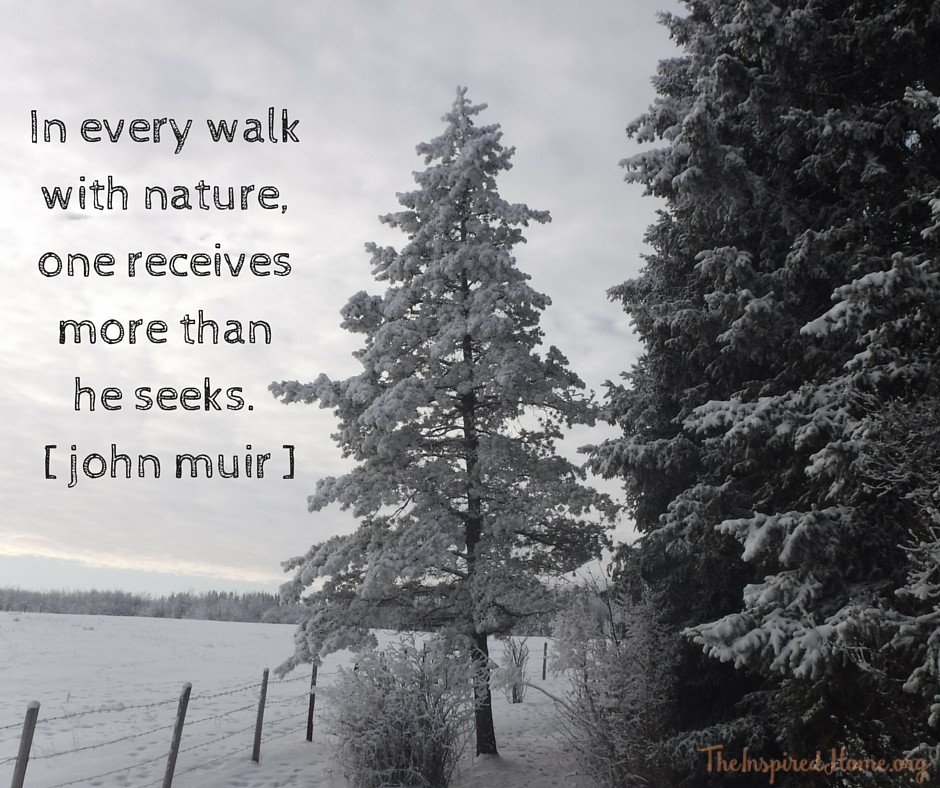 This year, I'm taking back my outdoor time. I am leaving my cell phone at home. Although I won't be able to upload my photos on the spot I feel like the trade-off is well worth it.
So, I have a new plan instead of taking my cell phone, I'm now taking my new Fujifilm XP80 camera. This camera allows you to sync wirelessly over Wi-Fi as soon as you walk right back in the door so even though I won't be able to optimize on-the-fly, I'll still be able to share my photos quickly. Not to mention, that's it's built rough & tough so any adventure I throw at it – snow, water, dirty or cold – you know it's going to rock it out.
This camera is is also light (even fits on the selfie stick & in pocket), versatile enough to take the cold Alberta winter, and waterproof enough to survive all of our ventures on land. That's a whole lot of camera in a little bit of a package. My kids love it too, it is easy enough for a little hands to figure out, but durable enough to take the inevitable falls to the floor.
Other Amazing Features:
-28mm Wide Angle, 5x Optical Zoom and 10x Intelligent Digital Zoom
-High-Resolution, 16MP BSI-CMOS Sensor and Optical Image Stabilization
-Full HD Movie (1080p / 60 fps)
-"Burst Mode Button" for Responsive, Hassle-Free Shooting
Read all of them here.
The learning curve is I'm still figuring out all the various modes and white balance that goes along with it to what is best to each shooting condition. The battery is a chargeable and it seems to have good life, although you have to open the waterproof flap to charge – it's best to do this out of reach of small hands. I worry about damaging the ports. So far, they've proved to be as versatile as the camera itself.
Enter To Win Your Own Fujifilm XP80!
Want to get off the grid on your adventures too? Enter to win your very own Fujifilm XP80 below: