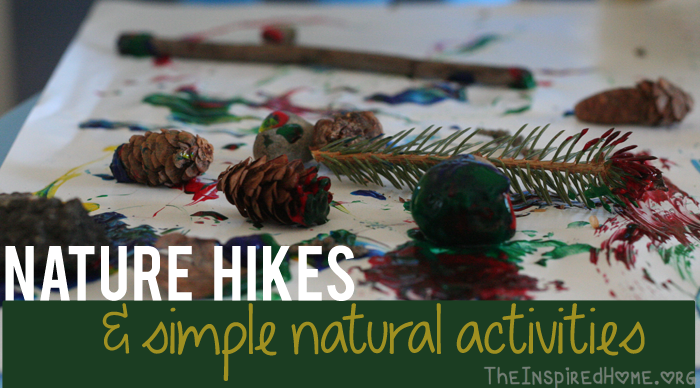 Nature Hikes & Simple Natural Activities
With the season turning to warmer, we're more than ready to get outside for longer periods of time. Enter the nature hike! Physical activity, appreciation of nature and a little Vitamin D usually goes a long way in chasing away those winter blues. With a little preparation, a simple nature hike can make you look at our local trail or park with whole new eyes and double into another craft activity with few supplies.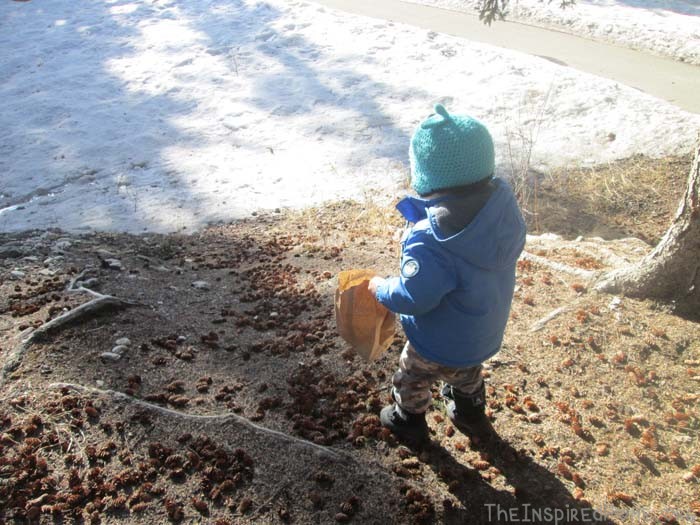 Simple Natural Activities to pair with your Nature Hike:
How did you expand your outdoor activity lately?
Want more outdoor fun? Visit ourPinterest for more inspiration….
Follow The Inspired Home's board Birthday Parties on Pinterest.