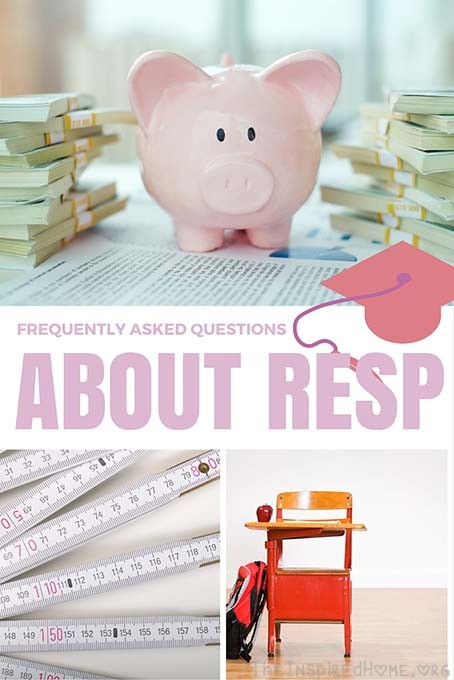 I love to talk to experts. It's amazing what you can learn from talking to people who are well-versed in the subject you're trying to learn about. Andrea and I have both banked with Royal Bank for many years, and consider them the go-to financial experts that we trust.
Recently, we had the pleasure of hanging out on Twitter with RBC Canada and discussing RESPs. Again, we discovered a few fast facts about them that we were not aware of.
Did You Know?
If a child decides not to pursue post-secondary education, the RESP can remain open for 36 years. Upon cancellation, you could transfer money to a sibling or rollover to your RRSP.
There is no maximum amount that can be withdrawn annually.
Low income families may qualify for up to an additional $2,000without ever having to contribute.
It is possible for a grandparent to open an RESP for a grandchild, even if they are in a different province.
Easy Ways to Save for Your RESP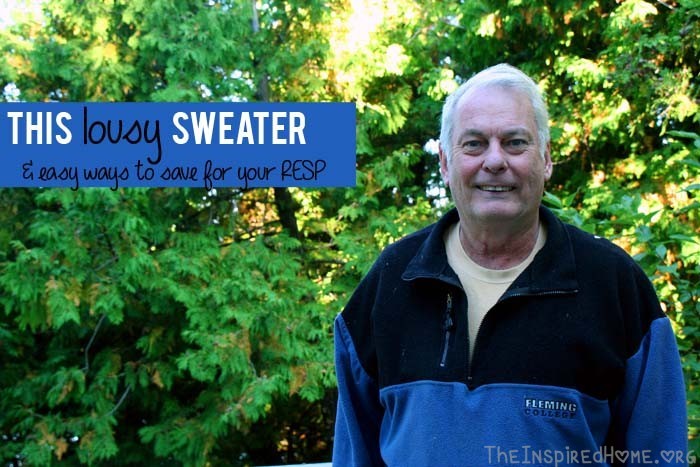 Dreaming Big for Someday, what will they be?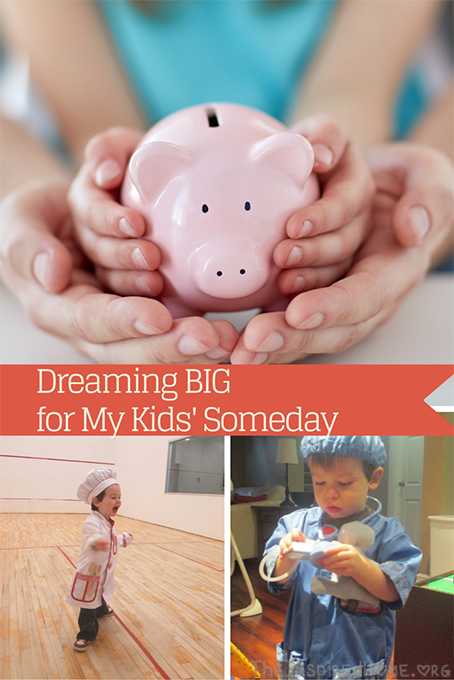 Grow your RESP with RBC Contest
Enter to win 1 of 4 prizes of $500 to put towards your RESP. Contest ends October 4, 2015.