There are few things more heartbreaking to a parent than when your child says "I don't have any friends". I know because it happens at our house all the time. I knew I was likely in for a few of these conversations, given my daughter's intellectual disability, but it's my boy who is the one who just doesn't connect with kids. That was one I didn't see coming. Grade one has been a year of tough talks.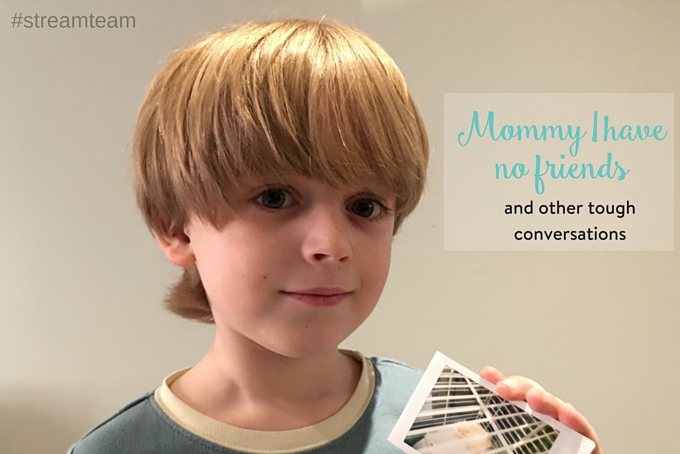 This year, his birthday party invites from school totalled zero. And he's said things like "The only time I'm not lonely at school is when Nana takes me for lunch." And "it's okay that I don't have any friends. Maybe I'm just happier on my own at lunch and recess." The thing is, I think he's the one who isn't interested in the other kids. He seems to wander around in a little bubble that none of the kids can penetrate. He's quirky, smart and definitely marches to the beat of his own drum.
It's lead to some tough conversations. When I was a little girl, my dad always took me for a drive to talk about the hard stuff. At our house, we sit and watch Netflix as I try to dig a little deeper into what's happening in the friend department.
There are so many shows and each portrays friendship a little differently. Peg + Cat is a best-friends show. Paw patrol is a group-of-friends show. Yo-Kai Watch is a show about real friends and the mythical Yo-Kai, who seems to offer some sort of companionship (although I don't claim to be an expert on that one). He really hasn't had the best year but things are improving for him and I think these shows have been helping. He's finally starting to make some connections at school. He's got a buddy on the street. But I'm not ready to give up our deep Netflix chats just yet. Good thing there are so many great shows to explore.
If you're ready for some tough talks Netflix has shows for all ages.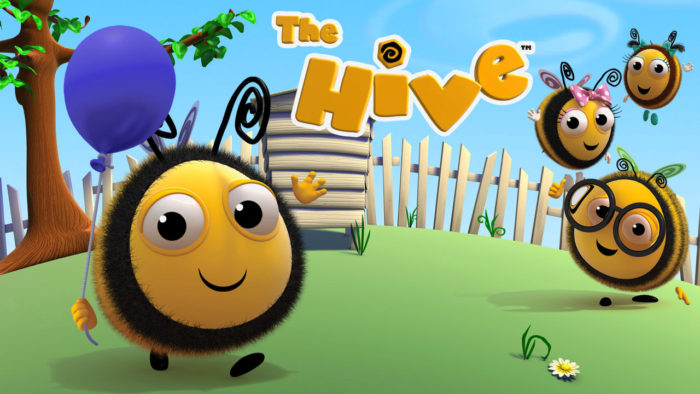 For the little one challenged with Sibling Rivalry, try The Hive episode one: Babee's Room.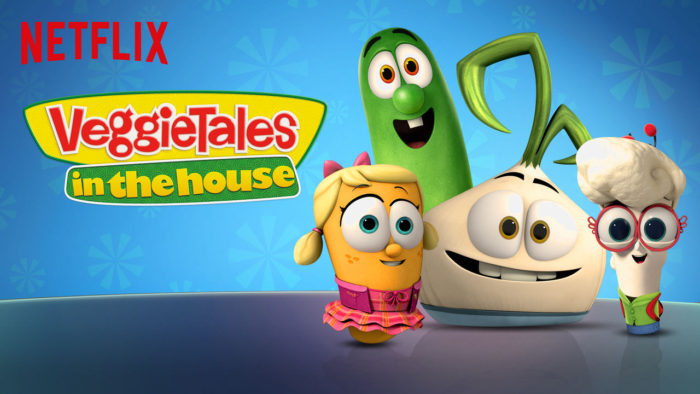 Want to talk responsibility? Go for Veggie Tales in the house episode one: Puppies & Guppies/Sorry We're closed.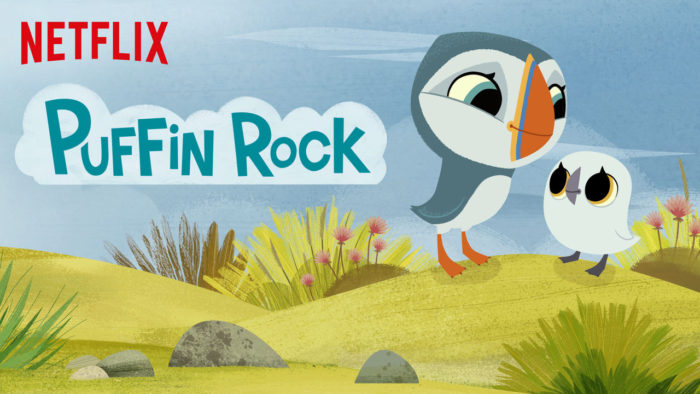 If you need to make a point about rules, try Puffin Rock: Baba's Adventure/Rock music.
Netflix has a great selection of shows that take on tough topics for older kids and teens as well.
We're just moving into the sibling rivalry phase, so The Hive is next up on our playlist. How do you tackle the tough talks in your house?