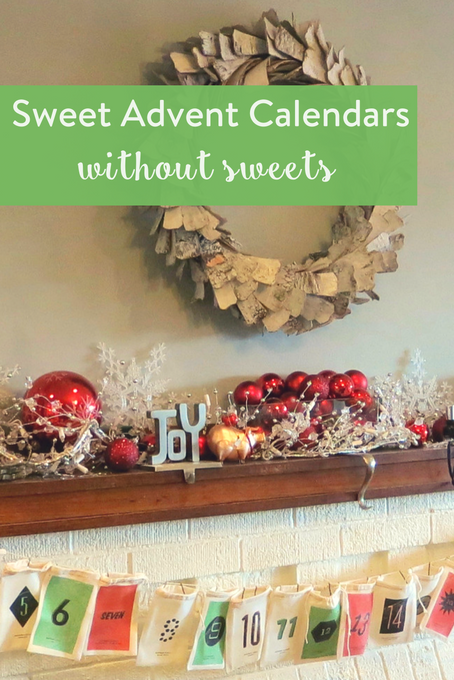 Advent Calendars with Toys
I have always loved Advent Calendars. But I have to say, I don't like the idea of kids + candy first thing in the morning. That's why I'm always on the lookout for ideas on Advent Calendars with toys instead of sweets. When my son was first old enough to enjoy counting down the days to Christmas, I couldn't really find any great options. I needed something for kids under three and came up empty-handed.
DIY Advent Calendar
I had to DIY an option that I could fill myself and was easy to make. I found an amazing idea on my friend Lindsay's blog. It was simple, affordable to make and looked really sharp.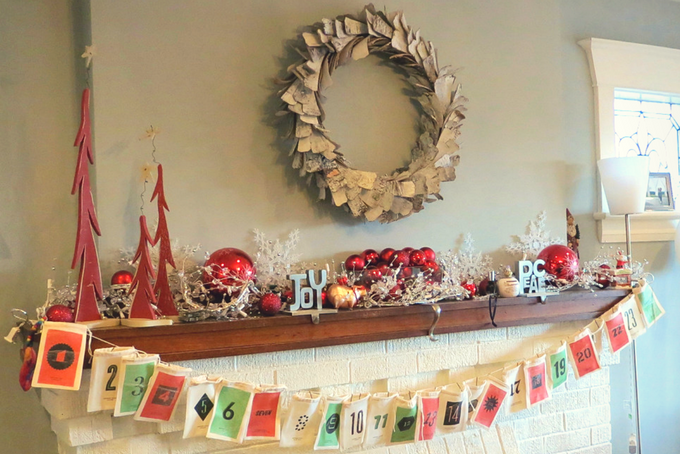 I've since made a second one for my daughter to enjoy. But, this calendar has a downside. It's one my husband is quick to point out – so I rarely mention it. Filling 24 bags x 2 calendars is kind of a pain in the butt. Love the experience of opening the bags. Hate the run around to fill them.
Thankfully, there's an easy solution. Check out these sweet advent calendars without sweets from PLAYMOBIL.
Playmobil Advent Calendars with Toys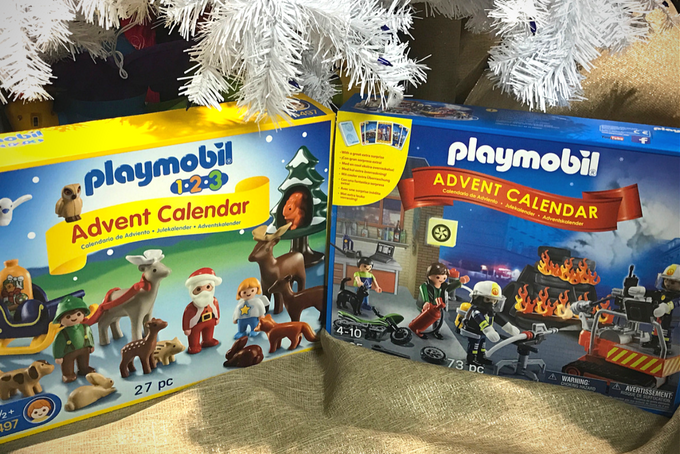 First off, PLAYMOBIL Advent Calendars are adorable. They come in a number of themes kids love including Christmas in the Forest and Fire Rescue. If you have more than one child, you know how important it is to have local kitchen addition contractor and everything equal. PLAYMOBIL makes a calendar for kids for 18 months and up and for kids 4+. You don't have to worry about the fight from the big kid about how the little sibling got something completely different. The little kid characters look like they are from the same family as the big kid characters.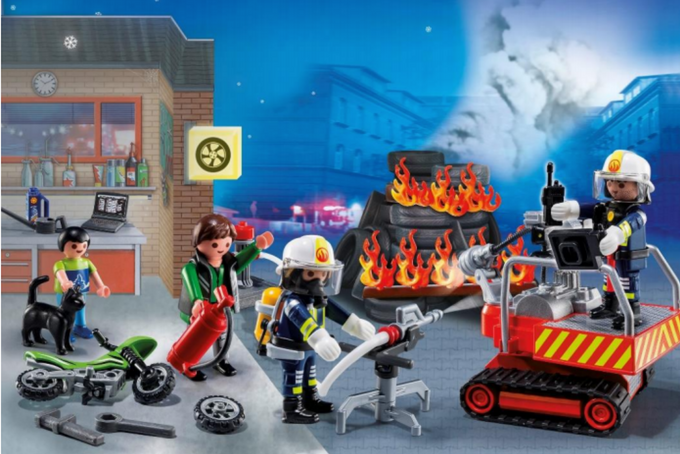 The PLAYMOBIL 'Fire Rescue Operation' Advent Calendar gives you a surprise each day including everything you need to extinguish the fire with the scissor lift and water hose. Like all PLAYMOBIL toys, these are built to last. All you need to add is imagination.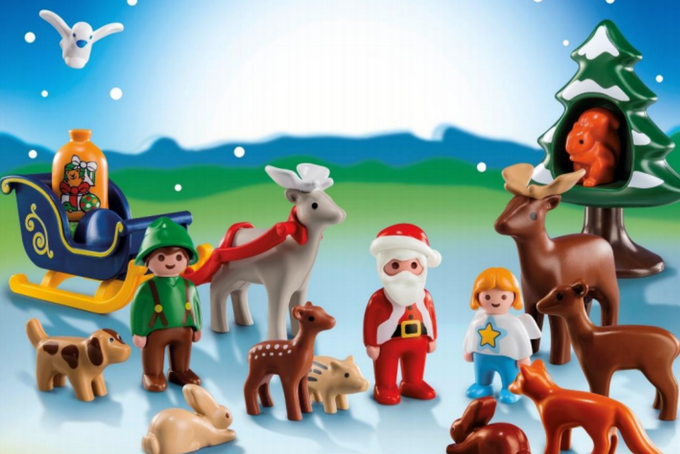 Little kids don't miss a minute of the fun. They can enjoy creating an outdoor Christmas with Santa and his forest friends with the PLAYMOBIL 1.2.3′ Christmas in the Forest' Advent Calendar. If you haven't seen PLAYMOBIL 1.2.3. toys up close, you're in for a treat. A little bigger and chunkier than their big-kid counterparts, these toys are just as durable and slightly more adorable.
There's no need to believe you can't have Advent Calendars without the sweets. Quite the contrary. In fact, you might find these to be the sweetest calendars around.
This post was created by us. Our friends at PLAYMOBIL provided awesome calendars for us to try. The opinions contained within this post are completely my own based on my experience.