There's a chill in the air and you've started to pull out your comfiest sweaters and those awesome boots you kinda missed this summer. When you're out running errands, you pull into your favourite coffee shop and realize it's that time again: Pumpkin Spice Everything!! Check out this excellent list of recipes featuring your favourite spice from some of our favourite people. Make your shopping list, head to the store and stop for that pumpkin spice latte on the way.
Mains & Sides
Nothing says Thanksgiving quite like sweet potatoes. Put a new spin on them this year with this Slow Cooker Sweet Potato Casserole.

Why buy the canned stuff when you can make your own Homemade Pumpkin Puree?

It's time to put a new spin on breakfast with these Pumpkin Pie Spice Waffles.

If waffles aren't your thing, how about some Pumpkin French Toast.

Perfect Pumpkin Crepes are decadent and delightful!

Desserts
How delectable does this Pumpkin Pie Ravioli-Inspired Dessert look??

No Bake Pumpkin Cheesecake? Yes please!

Pumpkin Spice Ginger Lacey Crunch Cookies sound too good to be true.

We've found the perfect dip for your next ladies night! Skinny Pumpkin Dip

If you're looking for something a little more decadent, try out this Pumpkin Cake with Cinnamon Icing.

Gluten-Free Pumpkin Bread is guaranteed to be a hit. A great gift for a hostess!

Pumpkin Pie Granola is the perfect snack.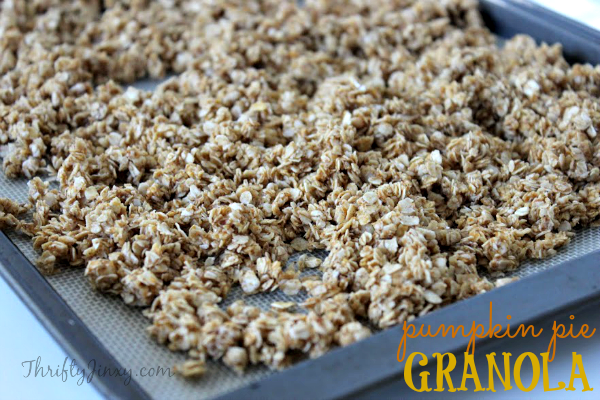 Level up your dessert game this Thanksgiving with a Pumpkin Spice Cake Trifle.

These Pumpkin Spice Granola Energy Bites are great for on-the-go!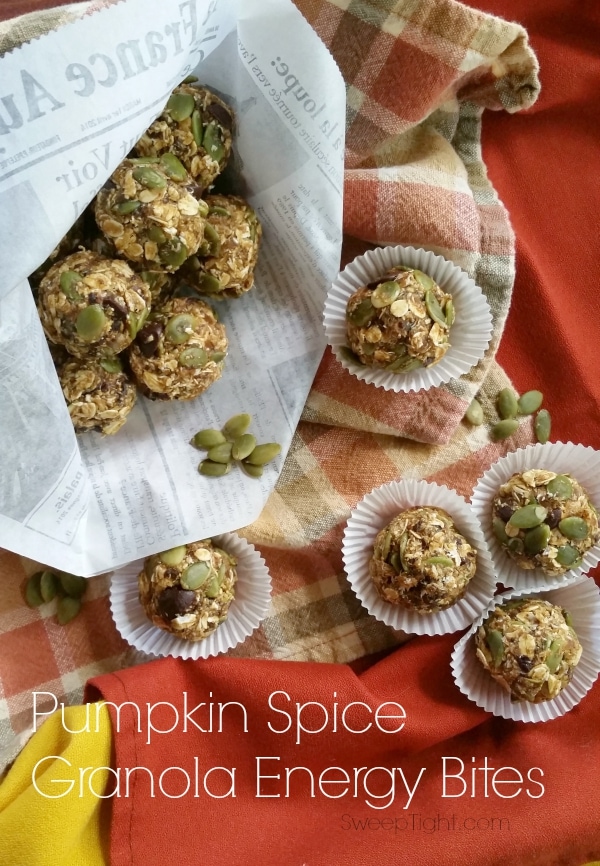 A sweet treat perfect for everyone, even the kids will love this Pumpkin Spice Pudding with Maple Whipped Cream.

How adorable are these Candy Corn Pumpkin Truffles?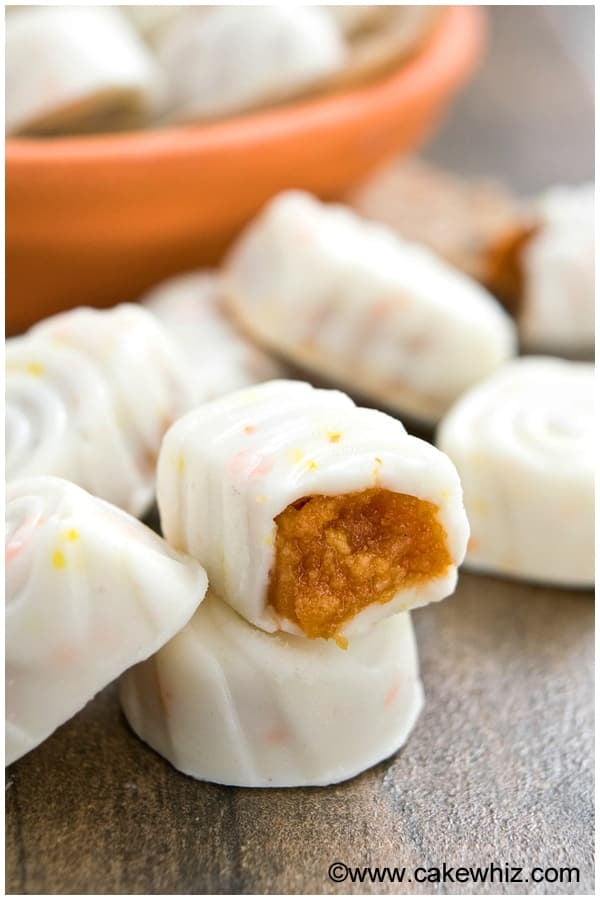 Drinks
The classic Pumpkin Spice Latte. You know you want to make them at home!

When all else fails, just put some Pumpkin Spice Creamer into your coffee.

A Pumpkin Spice Cake Martini you say? Combine a few of your favourite things…

The recipe above is for adults only but don't worry, we've also got Kid-Approved Hot or Cold Pumpkin Spice Milk.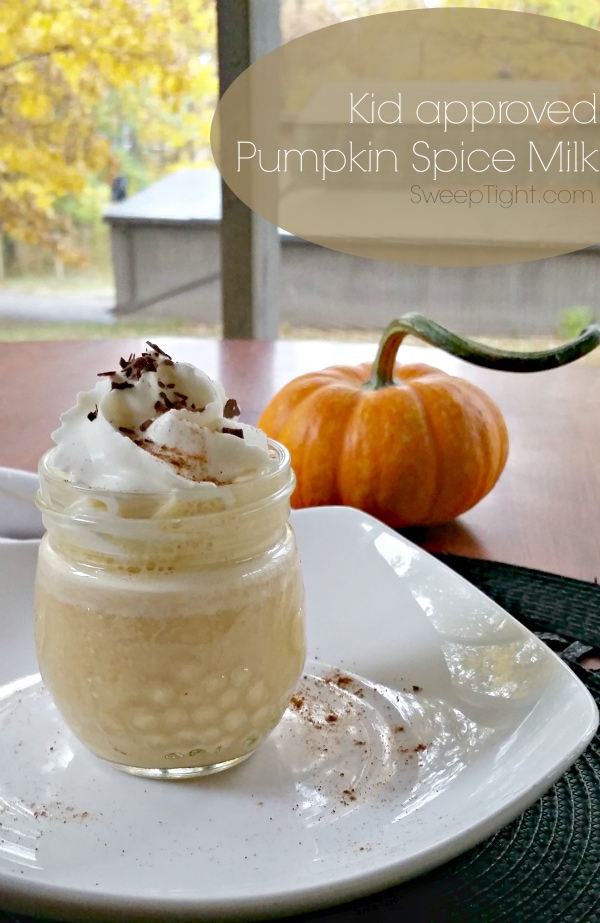 I know you want to try them all but which one is first on your list?

Andrea can always be found with a new craft in front of her, a form of technology on her right and a coffee on her left. This is how she survives suburbia with her two crazy toddlers in tow.